WHAT IS CANNABIDIOL (CBD)
AND WHY DO WE STUDY IT?
The cannabinoids from Cannabis sativa plants work in our body through the endocannabinoid system to restore balance. Certain cannabinoids found in plants, such as THC and CBD, can mimic the endocannabinoids in our body to alleviate various symptoms. Through extensive research on CBD and THC, scientists have shown the following:
CBD is one of the cannabinoids found in Cannabis sativa plants;
CBD is a non-intoxicating cannabinoid, unlike THC;
CBD counteracts the intoxicating effects of THC;
CBD reduces the activities of overactive nerve and immune cells.
Auxilio strives to understand and explore the medical benefits of CBD to treat various diseases that currently have limited treatment options.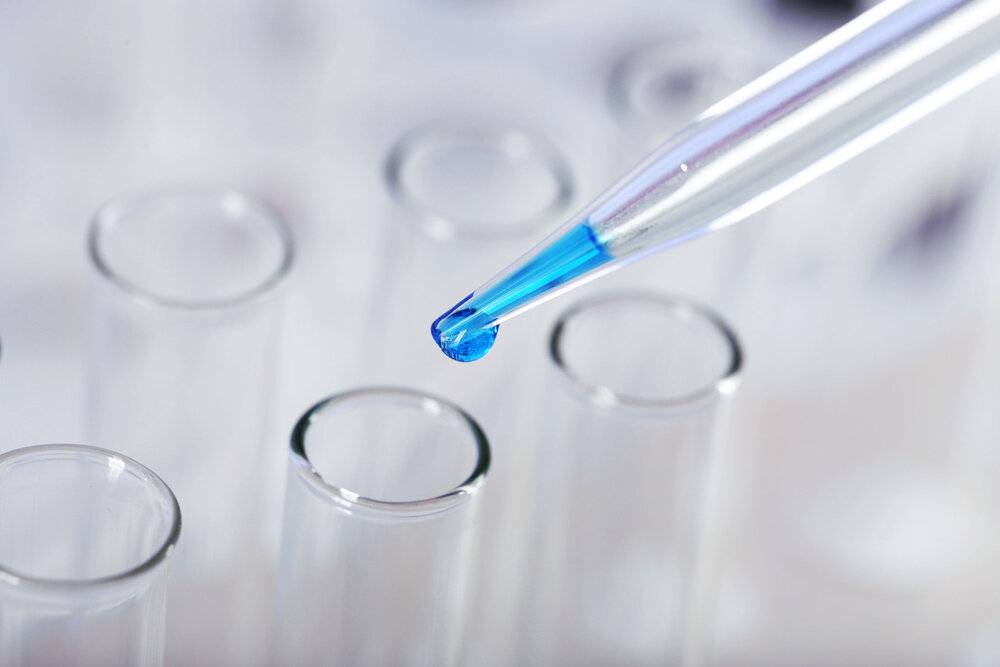 EVERYONE IS
BIOLOGICALLY UNIQUE
Everyone's body is unique with different genetic backgrounds and associated medical conditions. Therefore, when a treatment using CBD is considered, it is important to remember that every patient's endocannabinoid system will require different adjustments. For this reason, we believe that it is important to use the purest form of CBD to fine-tune the treatment for you and to ensure the highest degree of safety and care.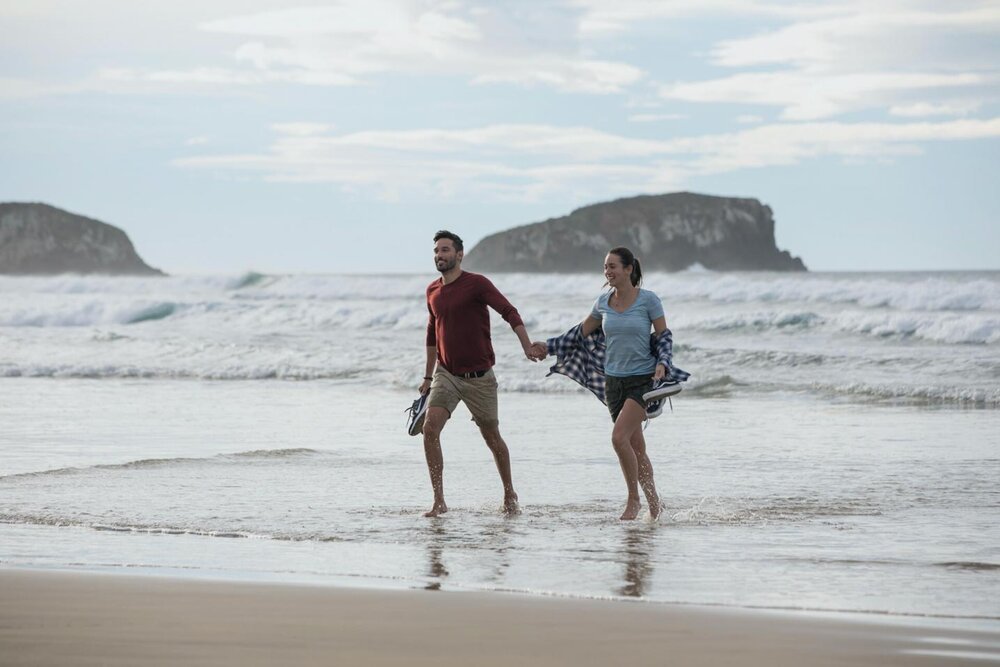 MINIMISE RISK TO
PROTECT YOUR SAFETY
The Cannabis sativa plant produces over 140 different cannabinoids with different and unknown bioactivities. There are over 1,000 different strains (cultivars) of cannabis plants with different compositions of these cannabinoids. Extracts from each cultivar represent different cocktails of 140 medicines to deliver unique and unpredictable effects. Such complexity, while preferred by those who seek natural remedies, creates uncertainty and a level of risk that medical providers and regulators would like to minimise.
PURITY MEANS CERTAINTY
AND IN MEDICINE
CERTAINTY IS ESSENTIAL
Auxilio will only use CBD manufactured under Pharmaceutical Good Manufacturing Practice (GMP) because we believe that identity, purity, quality and consistency are essential in medicine.
We believe CBD should be made from the highest-quality Active Pharmaceutical Ingredient (API) which is over 99.9% pure. This means you know exactly what you are taking, and how much of it, so that your doctor can adjust your dose without having to worry about other contaminants masking the effects of CBD.